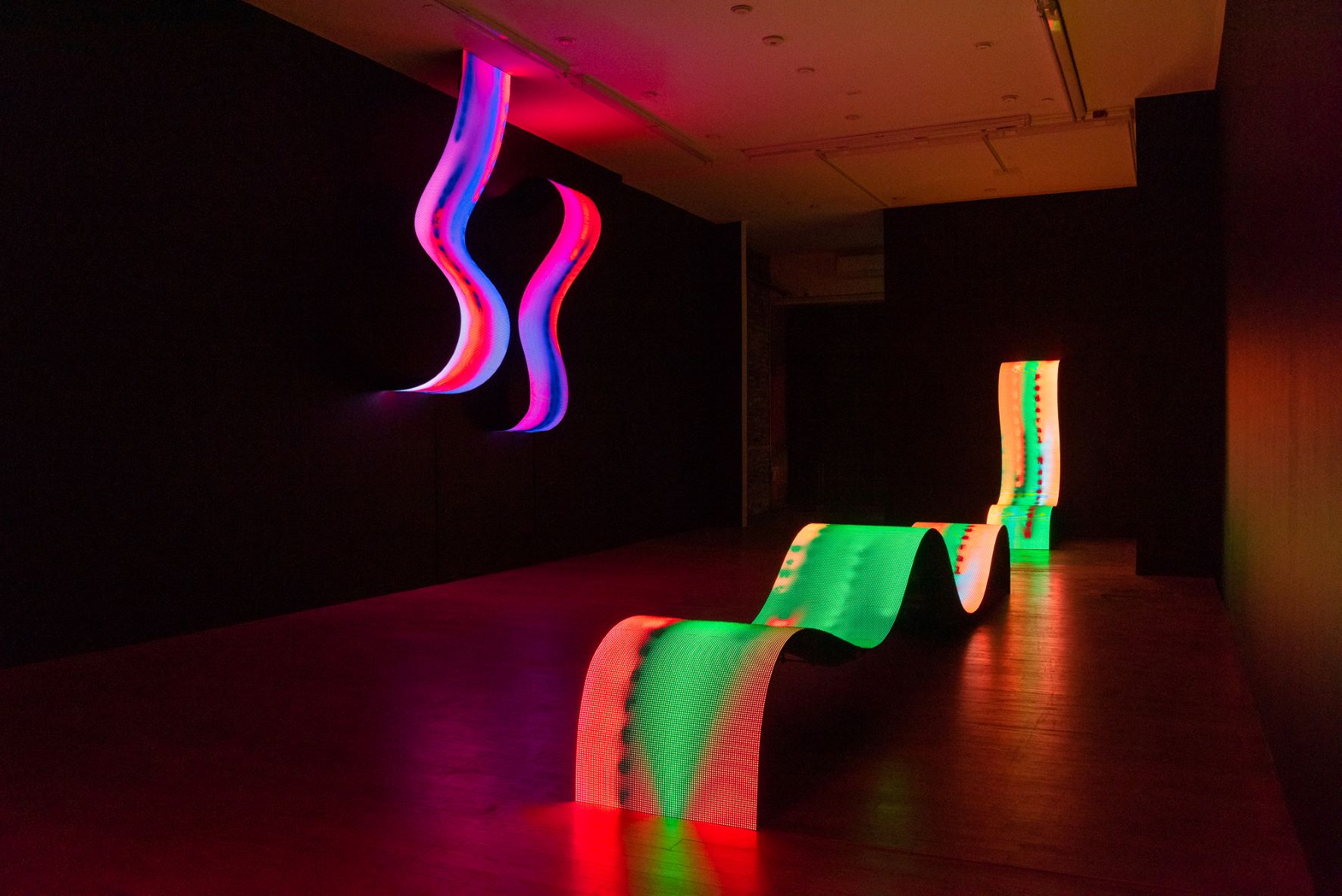 New media artist Daniel Canogar presents his latest show "Loose Threads" at Galloire Contemporary Art Gallery in City Walk, Dubai. I spoke to the artist about his work.
Urbanist Art Gallery launches the spring season with a refreshing collection of fine art paintings and ceramics in their latest group show 'Spring in January'.
The curatorial projects of the Sharjah Biennial 14, titled "Leaving the Echo Chamber" take place across multiple venues, including the Sharjah Arts Square and the Sharjah Art Museum.