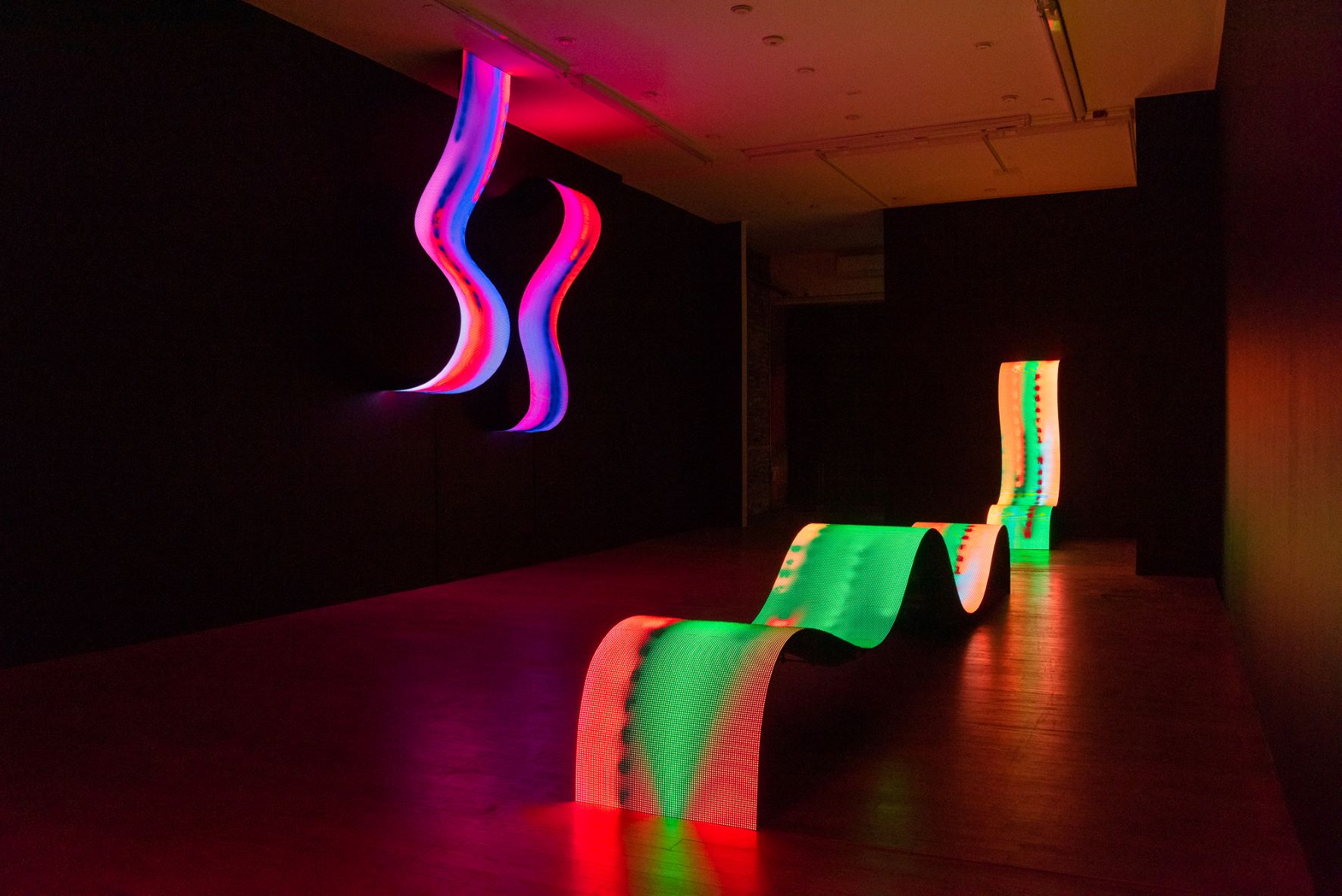 New media artist Daniel Canogar presents his latest show "Loose Threads" at Galloire Contemporary Art Gallery in City Walk, Dubai. I spoke to the artist about his work.
Urbanist Art Gallery launches the spring season with a refreshing collection of fine art paintings and ceramics in their latest group show 'Spring in January'.
Marc Chagall was a Belarusian artist born on July 6, 1887 in Vitebsk. He died in France on March 28, 1985. His work continues to inspire artists to this day.