Ralph Hage unveiled his art exhibition 'Chronicle of Three Wars' at Beit Beirut Museum on 10 August 2023. The exhibition is curated by Maie El-Hage.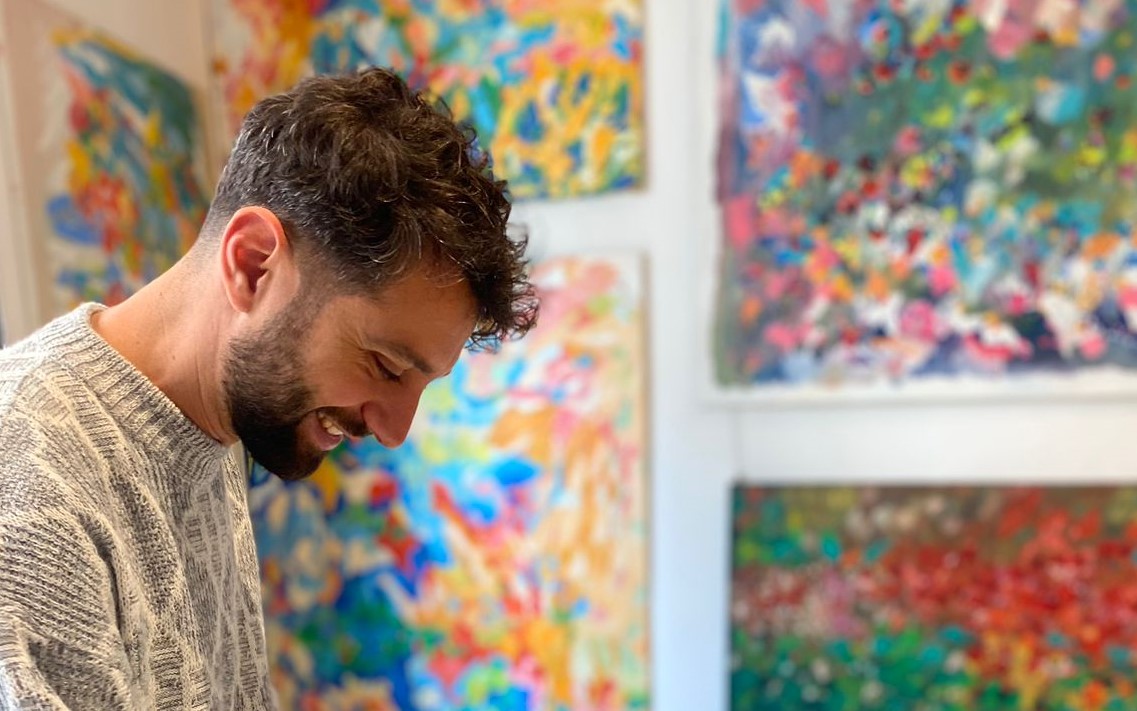 In an exclusive interview with Beirut-based artist Elias Ayoub, the artist reveals his impressions of the project "3 Artists and Nayla Tueni".
Marc Chagall was a Belarusian artist born on July 6, 1887 in Vitebsk. He died in France on March 28, 1985. His work continues to inspire artists to this day.